Everything for a beautiful home – everything from one single source!
Providing selected trademarks, e-Delux stands for quality, experience and reliability in the field of interior decoration. We produce and distribute a large assortment of high value products for a beautiful home, answer to the client's requirements and respect new tendencies at the same time.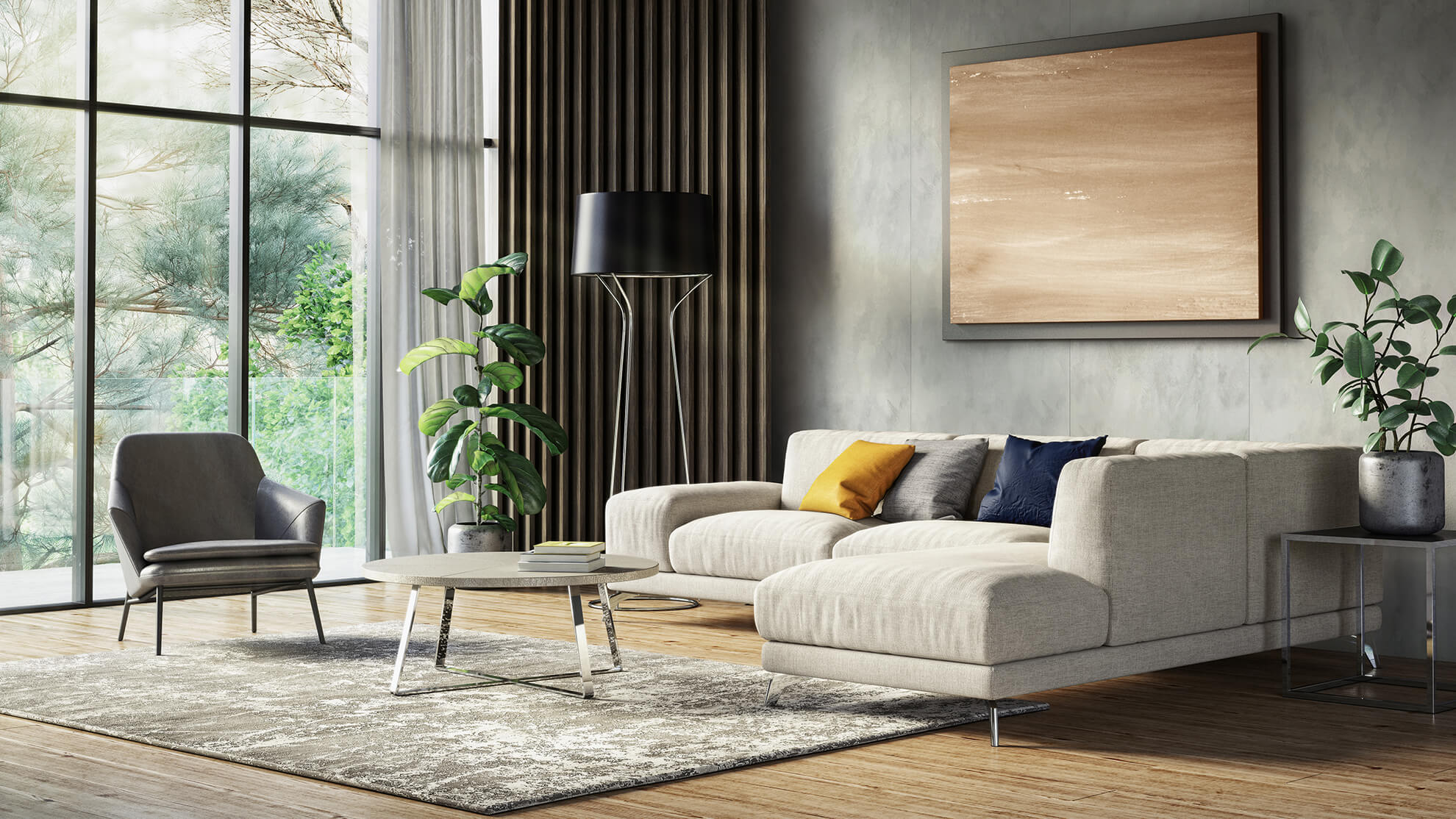 At our modern production facilities located in different european countries we fabricate articles for exclusive interior design. e-Delux responds to the client's requirements respecting new tendencies at the same time. We fabricate according to the latest state of art only using raw material of highest quality.
Being the exclusive contractor of the EDEM wallpaper factory the e-Delux GmbH distributes EDEM branded wallpaper in Western Europe. With the help of German technology and high value materials the EDEM turned into art the production of wallpaper in one of the latest state of art wallpaper production facilities in Europe.
In relation to high quality embossed paper backed and non-woven backed wallpaper the name EDEM stands for excellent quality and attractive prices. This is important for all end-consumers as well as for house-painter and decorators. International designers work for EDEM. Heavy-weight baroque wallpaper and paintable textured non-woven wallpaper are two main pproducts in the whole range of EDEM wallpaper. XXL sized wallpaper and a series of washable wallpaper complete the programme.
EDEM branded wallpaper is ecological, durable and resistant to light and washing. Moreover the grand collections distinguish by the wide variety of designs, patterns and textures and many options to combine them.
How to become a business partner
The support of strong partners is indispensible for establishing something big. That's the reason why we have cooperated with great distribution partners for years, who get down to busines with the same excellent service and efficiency philosophy as we do.
You are a retailer, interior designer or craftsman and interested in distributing our products in your region? Contact us. We are looking forward to your request.
The firm stands for quality, experience and reliability. And for contenious growth. We develope, produce and bring to market a large assortment of high quality products for the exclusive interior design.
Guided by the market's and client's requirements e-Delux developes innovative ideas for new products and solutions for a beautiful interior decoration. Being sustainable and responsible towards our clients and employees in our economic activity is as important for us as the rentability of our business.
The easy workability for final users is our highest precept as well as the quality and the long life of our products. The bases for the reliability and security that our company wishes to transmit are the quality of our customer service and our innovative products.